Healing and Wholeness (August 5th – 9th, 2021)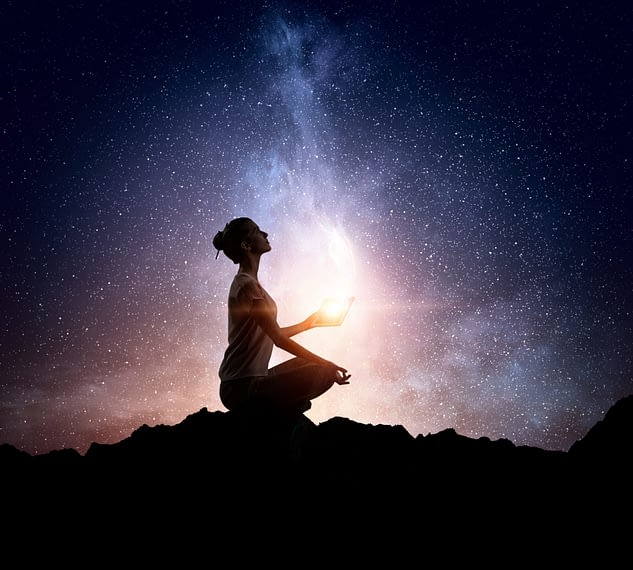 In order to release our emotional, spiritual and physical obstacles to health and joy we must connect deeply to our inner wholeness and holiness. In this four-day intensive retreat, you will be guided into deep states of healing through meditation, sacred sharing, and mindful body movements. Each session will build on the previous ones in order to remove your unique obstacles and to foster profound healing and lasting knowledge of your own divine wholeness.
Dates: August 5th – 9th, 2021 (Thursday through Monday morning) 
Location: Online and In-Person at The Sophia Wisdom Center in Minneapolis, Minnesota.
Housing and Transportation: Each in-person participant will be responsible for locating and reserving their own sleeping accommodations, transportation and breakfasts. You will access a Housing and Transportation Guide as soon as you register.
Cost: The cost for retreat is $350 for in-person and $200 for online attendance when you use discount code ONLINEONLY.
First time in-person attendees receive $100 off retreat registration when they use the code: FIRSTRETREAT.
There is an option of making two payments of $175 for the in-person retreat.
Space is limited. Register today!